Enjoy paper pastimes with exhibitors as you punch, stamp and sketch in these paper capers!
She's Passionate about Paper!
Drop by our interactive booth throughout the show and try our technique rich make 'n takes created by mixed media artist, Karen Ellis.
Canadian Scrapbooker Magazine – Booth #154
One Minute ATC's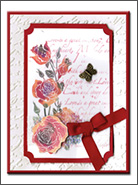 Rubber stamps and a little know-how is all it takes to create this beautiful Artist Trading Card. This spring's card features a colourful floral scene with a floating butterfly, all wrapped up with a red ribbon.
Local King Rubber Stamp – Booth #348
Sweet Little Flower Gift Card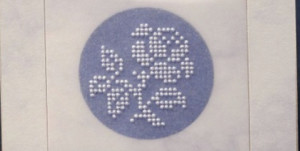 Come emboss a piece of vellum that will be placed over a background circle to make a small card. Choose from several different floral designs. Kit $1 (includes a $2 coupon to spend in our booth)
(some assembly required)™ – Booth #265
Celebrate Birthdays Like a Big Shot!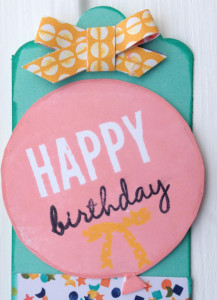 Using stamps, ink, patterned paper, punches and our Big Shot machine, create a cute birthday tag that can be added to a card front or tied to a gift for that personal touch!
Stamping Jo – Booth #375
Get Zentangled!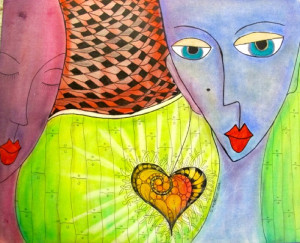 Susan Stortini, Zentangler extraordinaire, takes you step-by-step through this relaxing art form. Once you get the Zen of it… enhancing your journaling, scrapbooking, beading and textile art projects will come easily with fabulous results!   Susan Stortini: Zentangle – Booth #506
Show Information
Creativ Festival, International Centre, Entrance 1, 6900 Airport Rd, Mississauga, ON Canada L4V 1E8
Free parking! Friday, April 24 – 10am to 7pm & Saturday, April 25 – 10am to 6pm. Get in early at 9am with advance tickets and e-tickets

.

All sessions are free with admission and no pre-registration required! Buy advance tickets now.