Rebecca Sham, born and raised in Hong Kong, was first introduced to quilting in Canada where she incorporated Oriental imagery into her unique, award-winning quilts. She enjoys sharing her talent and creativity through teaching to keep this beautiful tradition alive. www.RebeccaSham.com
Sewing Curves – All Levels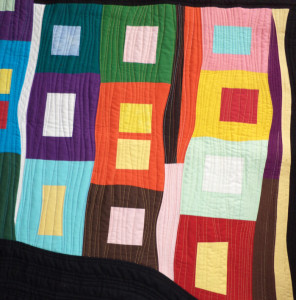 Learn the tricks to do improvisational curve piecing. You'll cut curves free hand with a rotary cutter and then piece them together without using pins as you sew your own unique design. This technique is easy to manage and allows you to create a modern looking quilt. Kit $22
3 Hour Workshop
Quilting 101 – Beginner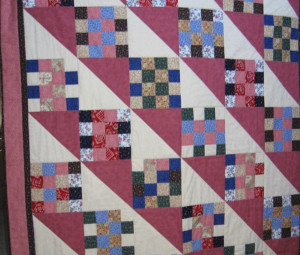 Let's get started quilting as you discover and try strip piecing and half square triangles. Find out about assembling blocks, layering, quilting and binding. Your kit includes all you need: 100% cotton fabric for the top, backing and binding, batting, thread and instructions. Kit $18
3 Hour Workshop
Presented by: Markham Guild of Village Crafts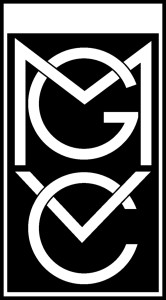 A special thank you to Northcott Fabrics and Gamut Threads for their generous donations.
Enjoy this Conference Class sneak peek!
Registration begins at the end of July when our updated website www.csnf.com is released with the class days & times. Class fees are $20 per hour (advance purchase) with kit fees extra.
Creativ Festival is returning to the Metro Toronto Convention Centre but MOVING to the NORTH BUILDING (255 Front St. W.) on new days & times! Thursday, Friday & Saturday, October 15, 16 & 17, 2015 with 5 days of Conference Classes starting Tuesday, October 13th