Creativ has moved from the South Pole to the North Pole under the clever disguise of a DIY Winter Wonderland!
Winter Wonderland Park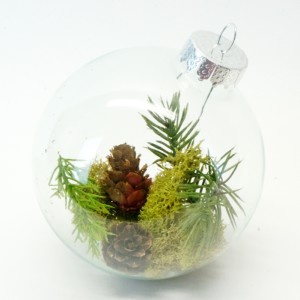 Top off your visit with a leisurely stroll through our Tannenbaum treasure trove… a cul de sac of gleaming Christmas trees, decorated to the glistening tip with handmade genre-themed ornaments. From beaded gems and heirloom keepsakes to fabric mementos and woven wonders, artists painstakingly add their art and personal signature to fashion these 'boughs of creativity'.
Location: Exhibit #1000
Enjoy this Fall Creativ sneak peek!
Show floor events are free with admission. Special events are individually priced. Check out our updated website www.csnf.com for details, conference class information and to book tickets.
Creativ Festival is returning to the Metro Toronto Convention Centre but MOVING to the NORTH BUILDING (255 Front St. W.) on new days & times! Thursday, Friday & Saturday, October 15, 16 & 17, 2015 with 5 days of Conference Classes starting Tuesday, October 13th