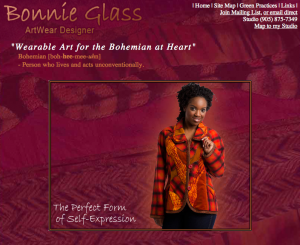 Bonnie Glass is Destinctive Sewing's celebrity guest for this coming show. Bonnie is incredibly talented artist who enthusiastically shares her signature techniques developed over 35 years of creating one-of-a-kind garments.
Be sure to catch Bonnie's Seminars, free with admission, for inspiration and valuable how-to's. See Bonnie's Seminar Schedule for this coming show. She has four seminars scheduled.
Be sure to stop by Distinctive Sewing Supplies at Booth 327.