Artisan Inspiration…It takes a village to inspire a crowd and it takes its members to inspire an individual! www.MarkhamGuild.com
Crafters Corner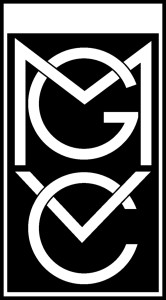 Join the diversely talented members of the MGVC to see fabulous creations, take part in revolving instruction and join in make 'n take fun. Check out fibreful spinning and weaving demos, try your hand at knitting 3D fruit and enjoy Kumihimo bracelet making, all happening at Markham Guild of Village Crafts.
Location: Booth #1226 (see booth for schedule)
Multi Media: Multi Talent!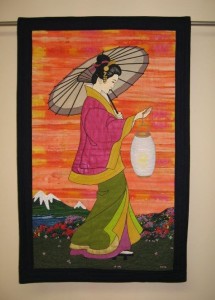 Join key members of the Markham Guild of Village Crafts for a trunk show as varied as the artists themselves. Peggy Kwan and Rebecca Sham bring extraordinary quilts to the stage, Louise Regers Bonnycastle shares stunning beaded accessories and Marsha Lipsius shows beautiful crochet pieces.
Location: SewNews Stage – Sat 1:00
Enjoy this Fall Creativ sneak peek!
Show floor events are free with admission. Special events are individually priced. Check out our updated website www.csnf.com for details, conference class information and to book tickets.
Creativ Festival is returning to the Metro Toronto Convention Centre but MOVING to the NORTH BUILDING (255 Front St. W.) on new days & times! Thursday, Friday & Saturday, October 15, 16 & 17, 2015 with 5 days of Conference Classes starting Tuesday, October 13th